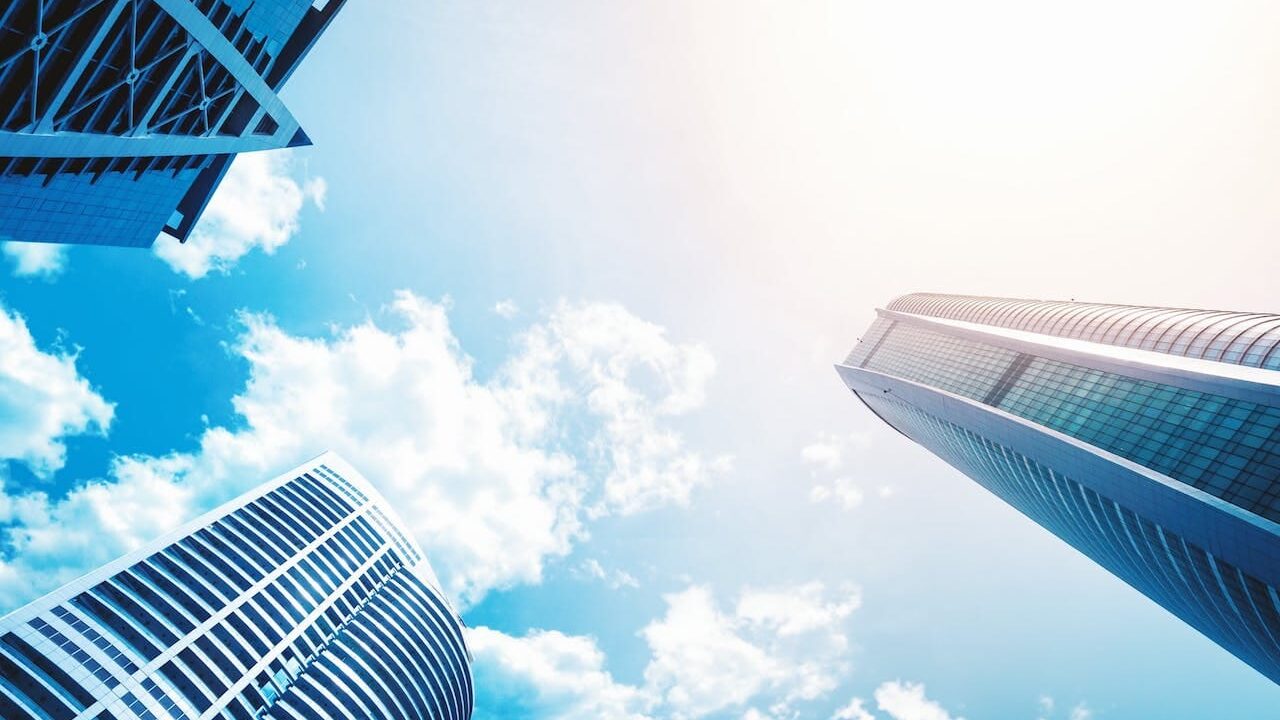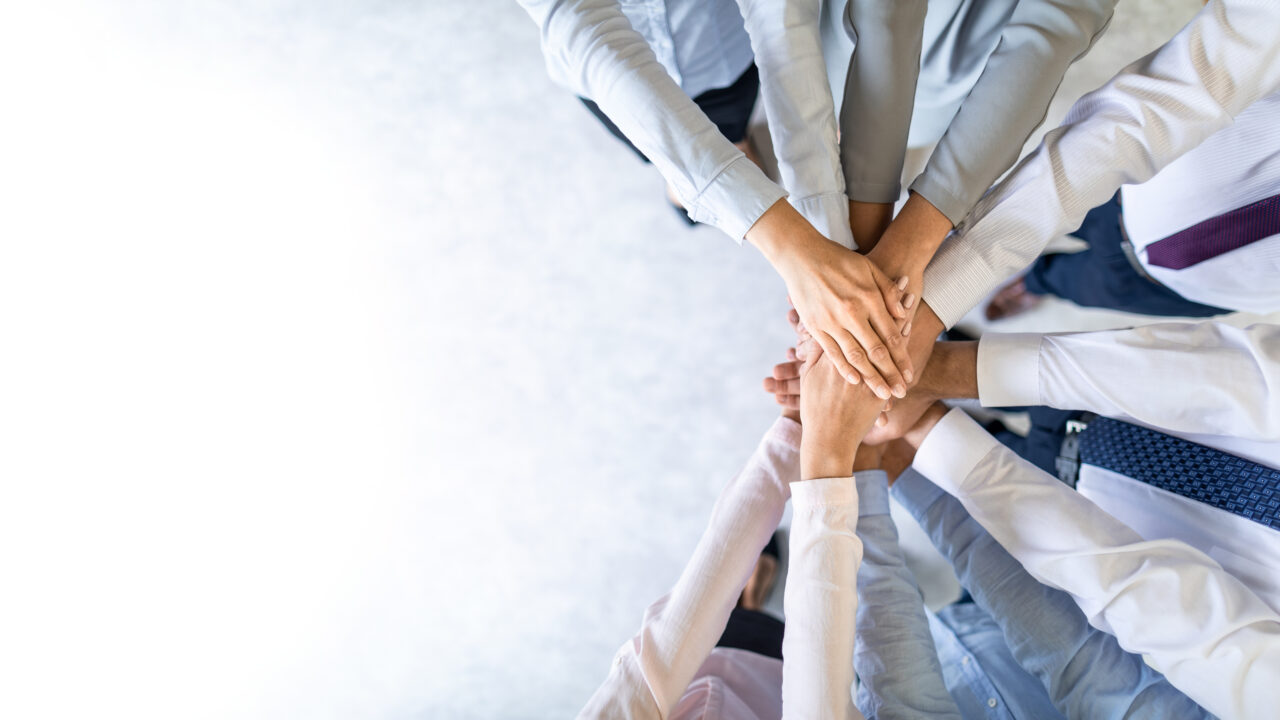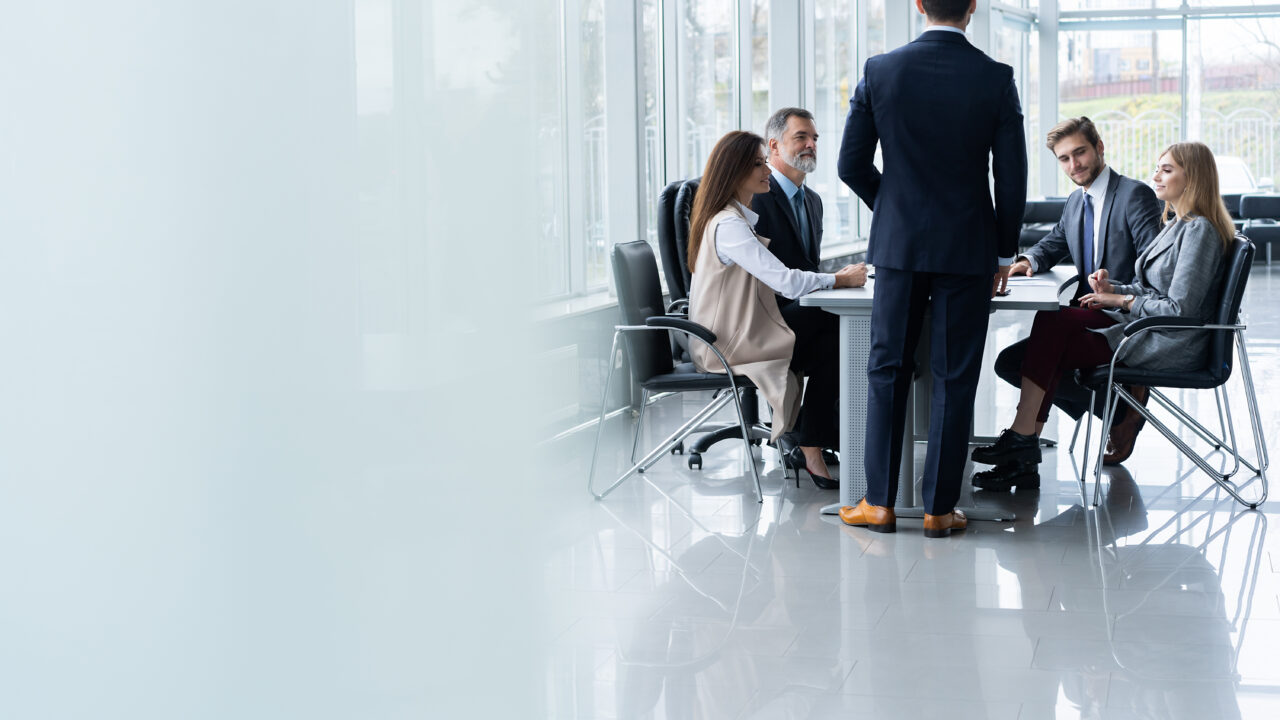 Important Update Regarding the Coronavirus (COVID-19) Synolo continues to closely monitor developments surrounding the novel coronavirus (COVID-19). We want to assure you that we are continually monitoring developments and guidelines from the Centers for Disease Control and Prevention (CDC) to determine what steps we need to take to help protect our employees while they're on… Continue Reading Synolo's Update on the Coronavirus (COVID-19)
Our mission is to create and provide the broker/consulting community a complete "Turn-Key" partner in providing supplemental solutions for their clients.
SYNOLO specializes in the implementation and successful delivery of varied benefit strategies by customized communication and product selection to reduce challenges that Employers/Employees, Labor organizations and Associations face in today's benefits marketplace.
Our products include:
• VB product due diligence and market analysis
• Total Cost Management™
• C-Suite/Executive Plan Products
• Retiree Medical Programs and Services
• Workplace and call center benefit counselors
• Consolidated billing.
Ready to learn how we can help you streamline your supplemental benefit offerings?
Get in Touch